Quality Testing Facilities
Chemical Testing

Chemical Laboratory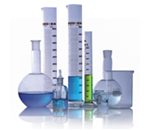 For Analysis of:
Cu, Zn, Pb, Fe, Al, Ar, Sn, Mn, Cr, Ni etc.

Spectrometer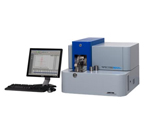 SPECTRO Germany Make 30 Element Direct Reading High End CCD Optical Emission Spectrometer.

Spectrometer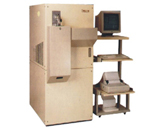 Germany Make 19 Channels Direct Reading Optical Emission Spectrometer.

Microscope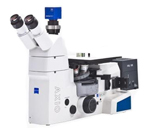 Germany make Metallurgical Microscope.
Mechanical Testing

Universal Testing Machine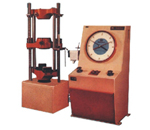 Computerised Tensile Testing Machine with the facility of Proof Strength.

Capacity : 20 Tons

Izod Impact Tester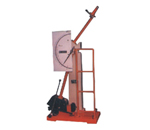 Izod Impact Tester

Electrolytic Analyzer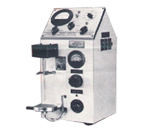 With Platinum Electrode for Gravimetric Clectrochemical Analysis.

Microscope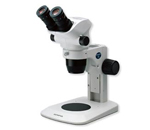 Japan make Stereo Zoom Microscope.

Profile Projector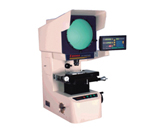 50 x 50 mm measuring range with advanced digital readout system for two axis.

Least count 5 Microns

Hardness Tester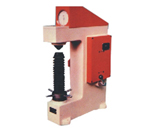 Rockwell Hardness Tester

Brinnel Cum Vickers Hardness Tester.

Conductivity Tester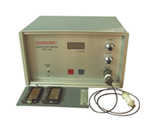 With measuring Range 10% to 102% I.A.C.S. (International Annealed Copper Standard) with accuracy of +/-1% IACS.

Tensile Testing Machine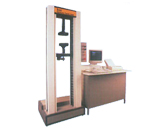 Tensile Testing Machine with capacity of 100 N to 5000 N
Lloyd Tensile Testing Machine

Lloyd Tensile Testing Machine

Lloyd, UK make Wire Tensile Testing Machine, 1 KN

Multi-Sensor Precision Measuring System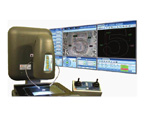 Fluxes Testing Laboratory

Carbon Sulphur Analyzer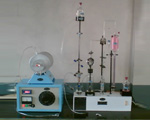 Spectrophotometer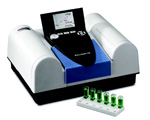 In order to ensure Senor welding electrodes are manufactured by the right quality of Flux ingredients we have flux raw material testing laboratory which has necessary equipment's to test the incoming raw materials as per national and international standards. The laboratory has complete facilities to analyze metallic as well as oxides, ores and minerals.
Welding Laboratory

Inverter based Digitally Controlled Welding Machine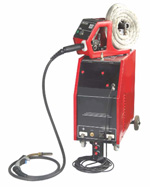 All of the required weld testing and inspections are available to verify that the weld procedure was followed properly, correct filler material was used and the weld joint is aligned accurately.
We have Inverter based digitally controlled welding machine to Process either SMAW, Lift Arc TIG, MIG or Semi-automatic FCAW.
Our welding laboratory is equipped to do weld procedure, performance, and production testing for chemical, hardness, impact, mechanical, and metallurgical properties.